Who Are the Best Foreign NFL Players Ever?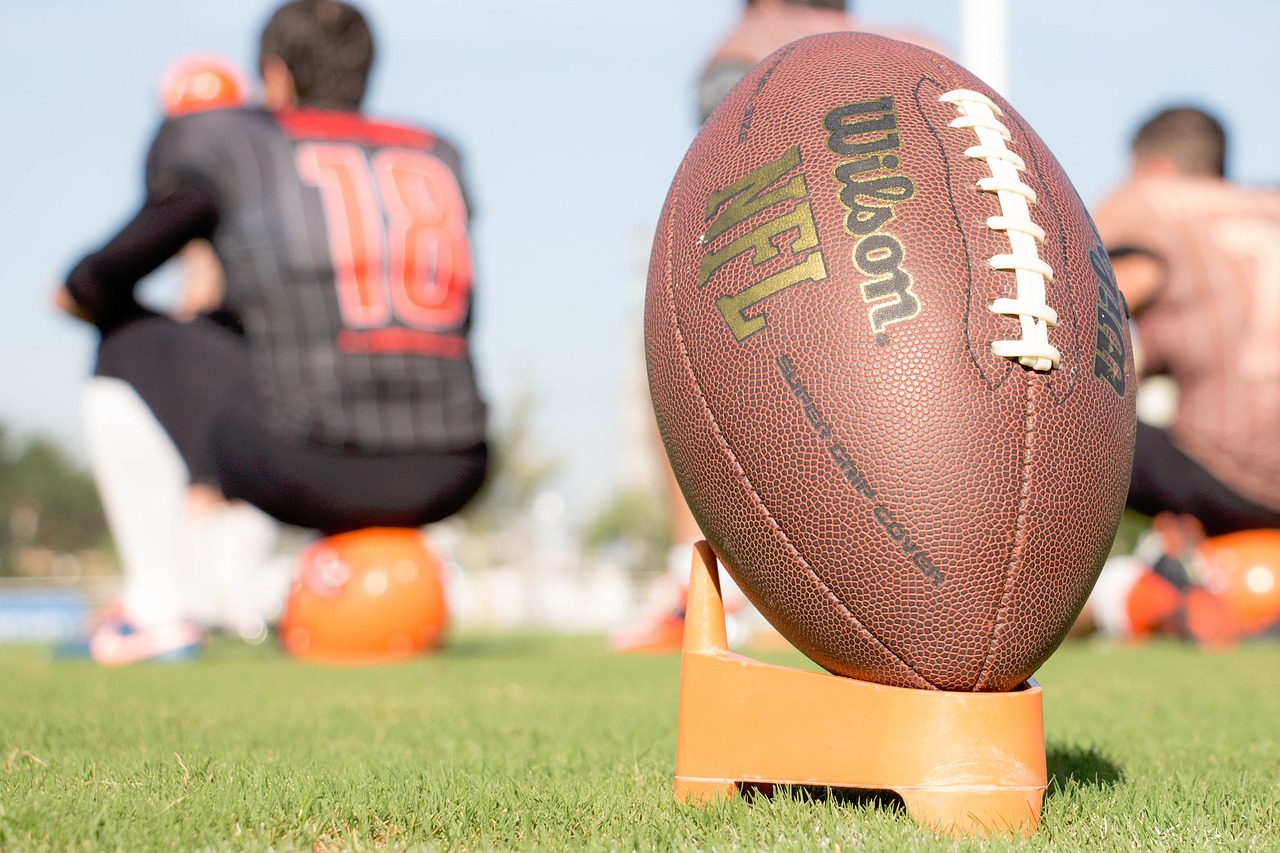 American football is not a sport that many countries take part in. Although dozens of countries have professional football teams, it's only a couple of them that really take it seriously. However, the National Football League remains the only true competition in this sport where the best players from all over the world meet. Let's take a look at some of the players who are not Americans, yet still managed to make it to the NFL and achieve significant results.
Sebastian Janikowski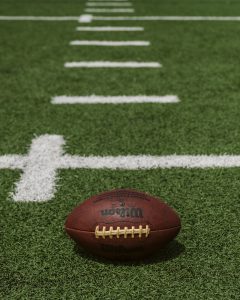 If someone told you that you would see a Polish-born player in the NFL, would you believe them? Sebastian Janikowski started playing soccer as a teenager and even managed to make it to the under-17 national team of Poland.

However, he was noticed by NFL professionals and started playing football in the college league of the US where he had an opportunity to become a professional. What makes Janikowski unique is that he managed to score a goal from 63 yards back in 2011, which has remained a record in the NFL ever since. He played a total of 268 games, the majority of which for Raiders.
Christian Okoye
One of the countries that actually loves playing American football is Nigeria, and some of the really talented players come from this African country. The most talented Nigerian player who has taken part in this sport is definitely Christian Okoye who was nicknamed the "Nigerian Nightmare" during his years in the NFL. Okoye actually started as a track and field athlete when he was at Azusa Pacific University.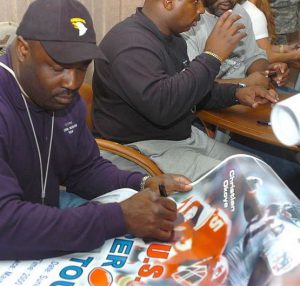 However, at the age of 23, he tried football and fell in love with the sport. Okoye was immediately drafted to play in the NFL, as professionals immediately noticed his unique combination of size and speed that made him a really powerful weapon in the sport. He had started his career in 1987 when he had been drafted by the Kansas City Chiefs and was voted AFC Offensive POY only two years after that. After retirement, Okoye was introduced to the Hall of Fame of Kansas City Chiefs.
Tamba Hali
Coming from the country of Liberia, young Hali fled his home at the age of ten and sought refuge in America. The "Tambahawk" had a glorious career as the NFL player. The linebacker was voted 2005 Big Ten Defensive Lineman of the Year and won the Senior Bowl Defensive MVP title a year after that. Hali spent all of his 12 years playing for Kansas City Chiefs and retired with a total of 32 forced fumbles and 89.5 sacks. The Liberia-born player received numerous awards and accolades, including being a five-time Pro Bowl selectee. Moreover, he made it to the list of Top 100 NFL Players in 2016.
Morten Andersen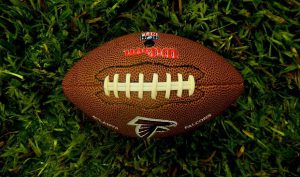 If you're an NFL fan, you have probably heard the name Morten Andersen, nicknamed "The Great Dane." What's very impressive about this legendary player is that he comes from a country that doesn't have a very long football tradition — Denmark. Just like many Europeans, Andersen was interested in soccer.

However, he applied to a foreign exchange program when he was a student and spent a year in the US where he tried playing NFL, only to be noticed as a very powerful player. The feeling was mutual, as Andersen also stared loving the sport. He was immediately offered a scholarship which he decided to take. The Great Dane had a glorious NFL career and has remained an all-time leading scorer ever since he retired. On top of that, he broke the record for playing the greatest number of games in the history of the NFL.