Top 3 NCAA Basketball Players to Look For in the Upcoming NBA Draft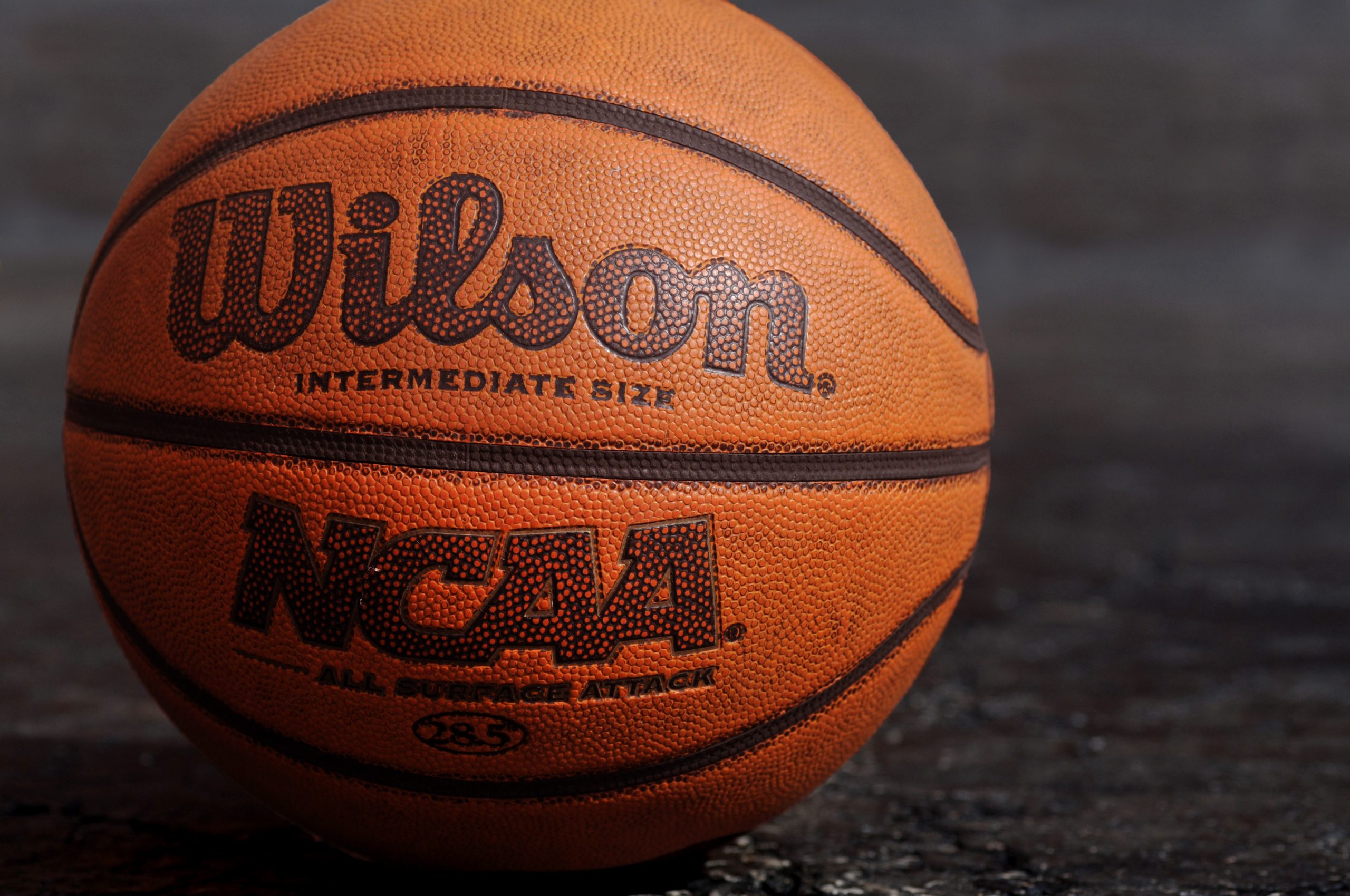 Many of us in the US love sports; and I'm pretty sure the readers of this blog are aware of that. What is uniquely tied with the sports industry, are its fans (naturally) and sports betting. Many people over here like to partake in sports betting by visiting sports betting sites like https://promopariuri.ro/ which has various fun promotions for fans to try out, that is of course, if our state of residence allows it.
As one of the main sports we enjoy watching is basketball, today our topic will be basketball related; it's a topic wildly discussed over here, and I thought, well why not share it with the readers and hear your thoughts on it.
NCAA basketball is a breeding ground for top basketball talent and a place where NBA prospects can hone their basketball skills and work on their fundamentals before stepping on the big stage. What makes NCAA basketball so appealing is the fact that these college teams function on well-established systems, like the one in Duke University run by one of the all-time coaching greats, Mike Krzyzewski, who has lead Duke to five NCAA Championships, all the while having none of those big lucrative sponsorship deals and paychecks for players.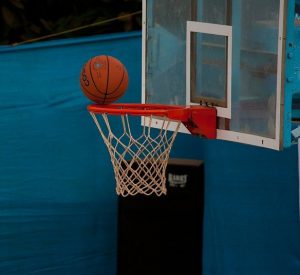 That kind of approach has helped young talents focus on what is essential, and that is basketball. Every year, NBA teams watch NCAA players closely, especially during March Madness Final Four Championship, hoping to select a few favorites and possibly draft them the following year.

In this article, we enlist the top three NCAA basketball players frequently hailed as the favorites for landing top positions in the upcoming NBA draft.
Anthony Edwards, SG, Georgia Bulldogs
The candidate that is already eyeing the top position in the 2020 NBA draft is Anthony Edwards from Georgia University. Antony Edwards plays the Shooting Guard position and has been filling up the stats sheet the entire season, averaging 19.6 points per game to go along 4.9 rebounds and 2 steals. He has a 6'5″ and 225-pound frame that helps him thrive on both ends of the court.

His greatest strength is a wide range of offensive moves where he uses good jab-step footwork to create off the dribble opportunities to score, usually by taking the mid-range pull up or other specialty moves. Also, he is no stranger to slicing and dicing, where he either takes the ball to the hoop or dishes it out to open teammates in the corner. Although he still needs to build on his fundamentals, the potential is certainly there.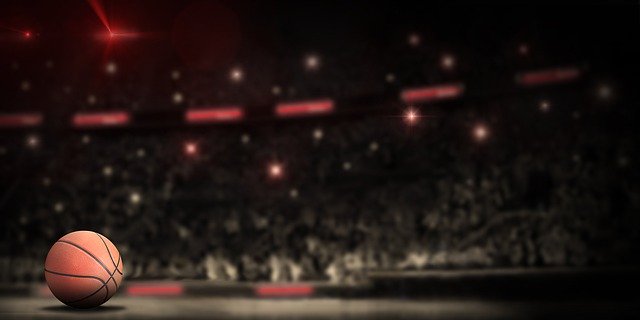 Cole Anthony, PG, North Carolina
Cole Anthony (6'3″, 190 lbs) is frequently marked as the top point guard in NCAA basketball. His playmaking potential and offensive skill set were clearly visible in his debut against Notre Dame where he scored 36 points.

His quick first step allows him to beat the defenders to the paint and finish at the rim with an extra boost from his vertical leaping abilities. He finishes well in traffic and is a good pick and roll player who doesn't shy away from going for pick and pop game and pulling up a deep three. Given that he is just a freshman, there is a lot more we can expect to see from this guy.
James Wiseman, Center, Memphis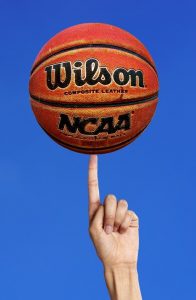 One of the biggest stories of NCAA this year is James Wiseman, both for his projection as the number 1 pick in the following draft and his 12 game suspension from the NCAA due to illegal NCAA benefits, in the form of some $11k his family received while he was in high school, which they used to relocate to Memphis.

He stands at 7'1″ with 240-pound frame and 7'6″ that helped him average 1.9 blocks during Nike's EYBL circuit and 3 blocks on the college level. This physicality is particularly helpful off the glass where he managed to corral 10.7 rebounds per game, prompting the pundits to compare him to Dwight Howard and his style of play.